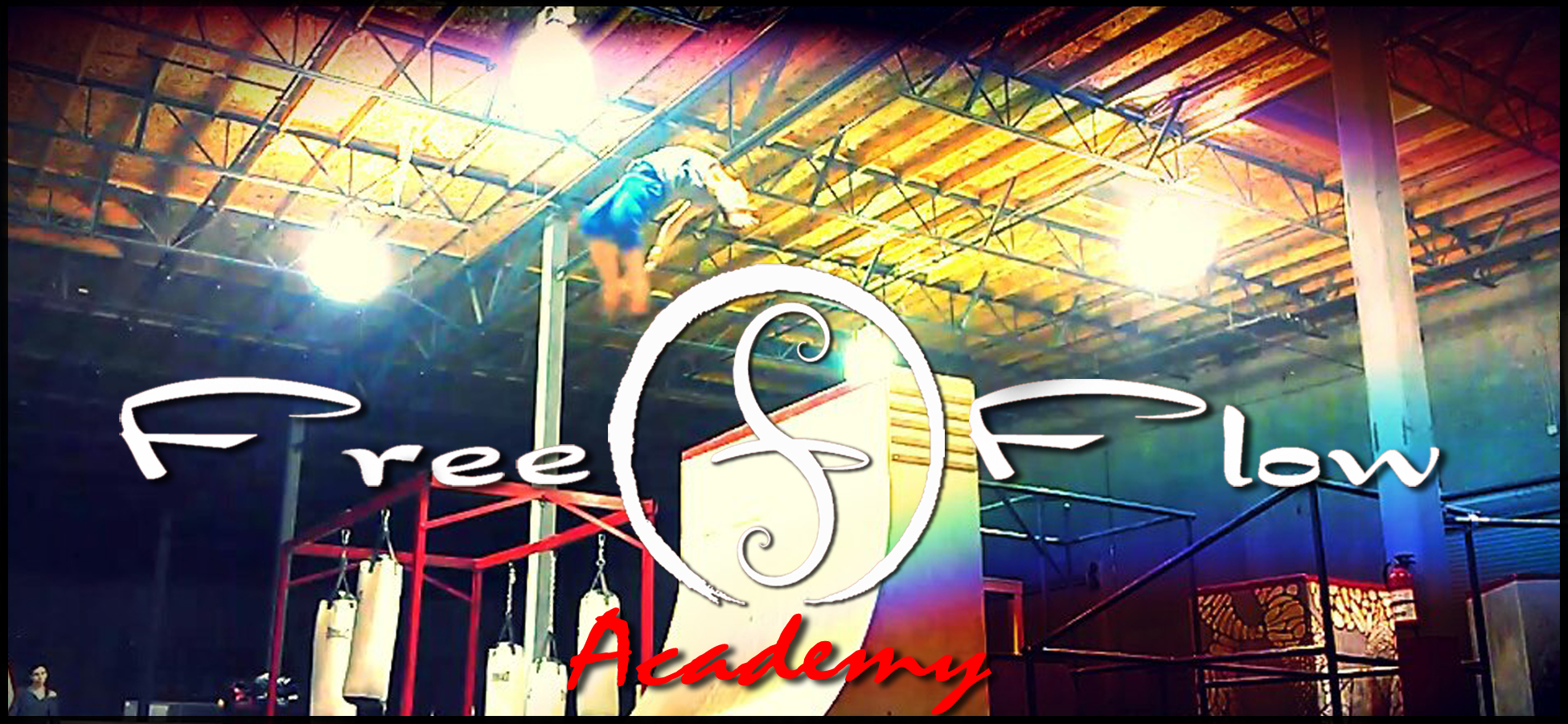 Hours of Operation: Mon- Fri 11:30am - 9:30pm, Sat 10:30am - 6:30pm

CLICK HERE FOR A LIST OF OUR SPECIAL PROGRAMS AND PARTNERS
DISCLAIMER:Waivers will be required at the door if you are not on file. Minor's MUST have a signed waiver from a parent or legal guardian and a copy of their legal guardian's driver's license if guardian is not present. Download waiver here.
Home - Schedule - About - Staff - Contact - Membership - Programs - Site Map.
(c) Free Flow Academy, Inc. All Rights Reserved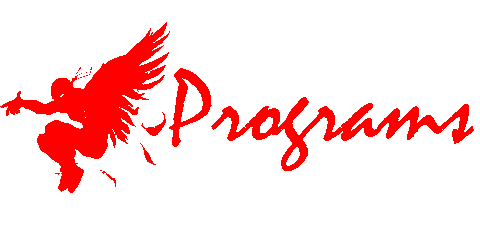 ANNOUNCEMENTS:
Closure dates for November (Thanksgiving and 5th week): Thurs. 27th, Fri. 28th and Sat. 29th
No Open Gym Mon-Thur from 4:30pm-5:30pm
We have Expanded!!! Please excuse our dust as we make 2014 our year of VISION
Special Event: FREE Ayurveda workshop - Health Secrets of Ancient Ayurveda ~ Dec. 7th @ 2:00pm
Special Event: Storytime with Mrs. Clause & Cookies ~ Dec. 14th @ 2pm
HOMESCHOOLERS: Please click here for our approved Charters!
(click here for our youtube feed)
1106 Tinker Rd., #150, Rocklin, CA 95675
Office: 916.759.1468
freeflowacademy@gmail.com
11:30 - 9:30pm Mon - Fri
Near Hardwood Palace and Sky Zone.
Newcomers, Please click here for Orientation.